WHY I STARTED A FULLER BUST CLOTHING BRAND
Growing up, I always had quite a full bust, wearing a DD cup in my teen years. I didn't think too much of my boobs until I went through a growth spurt at the age of 24, realised none of my bras fitted properly due to spillage and started having excruciating back pain. I was still hanging on to my 32DD bras with my boobs spilling out, until one day I decided to go to a fuller bust lingerie store to get fitted. I was told my bra size was a UK 32GG and the emotions that resulted from hearing this were shame and fear. 
THE REALITY OF DRESSING WHILE FULLER BUST
Looking back, I realised the emotions I felt were caused by not knowing sizes above a DD existed. This was primarily because I never saw natural fuller bust women on TV and the media never spoke about, or showed cup sizes above a DD. I felt like there was something wrong with my body, which led me into a horrible phase of unhealthy dieting and serious body image issues. Following on from this, I started to notice that clothes which fit my waist and hips (as a uk 10/12), never fit my bust. This meant I either had to size up and spend extra money tailoring my clothes or opt for baggy clothes that could fit everywhere. Shopping was a horrible experience because there were so many styles I couldn't wear and I always had to improvise.
For far too long, the fashion industry has ignored and excluded fuller bust women by designing pieces without considering our figures. One of the main reasons why this happens is because the majority of womenswear brands are actually owned by men, who really don't understand the female form and have unrealistic ideas of what our bodies should look like. As women, we come in all shapes and sizes and while the fashion industry has come a long way in terms of diversity, there is still so much more to be done. If there are now tall, petite and plus size options, fuller bust options should also be readily available. The average bra size in the UK is a 36DD, afterall. The journey to completely loving and accepting your body is a lifelong one. Especially because as women, our bodies change all the time - even with our cycles. Nevertheless, having a community of fuller bust women and creating a clothing line for fuller bust women has made it enjoyable and easier.
LOOKING AHEAD
Designing for fuller bust women is more than just sizing up and fuller bust does not necessarily mean plus size. I decided to take matters into my own hands and create a community and clothing line for fuller bust women. After speaking to over 150 fuller bust women, understanding their pain points and sizes. I created Taideux, to provide ethically curated pieces for fuller bust women. All our pieces are ethically made with love and your fuller bust figure in mind.
Our mission is to make fashion more inclusive for fuller bust women. Through our pieces, we hope to empower you to love the skin you're in and embrace your fuller bust. It's about time we normalise fuller bust women in fashion, the media and beyond because we deserve to have positive shopping experiences - and representation matters.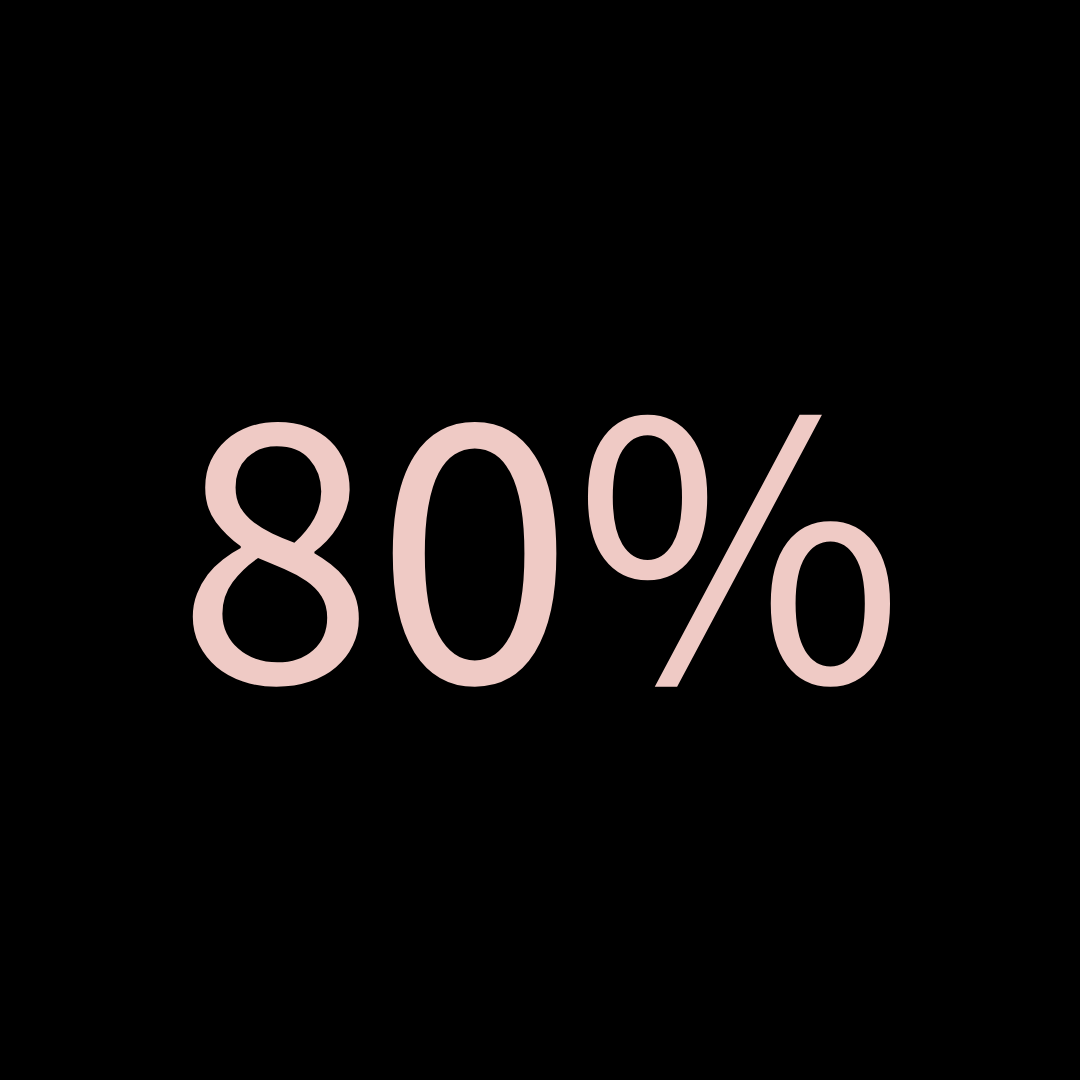 6 Signs You're Wearing The Wrong Bra Size
Did you know that up to 80% of women are wearing the wrong bra size? This means you or someone you know may fall into this percentage of women. Here are 6 signs that you are wearing the wrong bra. ...
Read more
Taiduex Featured in Red Magazine!!!! We're excited to announce that Taideux was recently featured in Red Magazine as one of the 13 "Black-owned fashion brands that should be on your radar". This...
Read more