Article: We launched a blog!!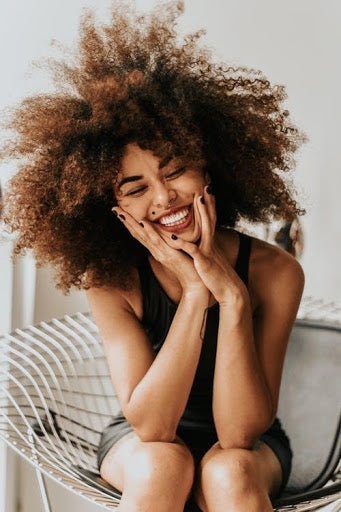 Introducing... Our Blog!
Hi! I'm Dolapo, the Creative Director and Founder of Taideux. I'm passionate about fashion, body positivity and female empowerment, hence the birth of Taideux! As a fuller bust (UK 32GG) woman, I have struggled to find cute, stylish and affordable clothes that fit my boobs and so decided to launch Taideux.

Through this blog, myself and some amazing guest writers will be sharing our thoughts and experiences on being a fuller bust woman, tips and recommendations on fuller bust fashion, and our journeys to loving ourselves as we are.

Thank you for reading, until next time!
Dolapo, Founder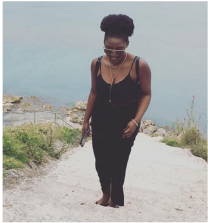 3 TIPS TO HELP YOU MANAGE PERIOD BOOBS
Period Boobs are a thing - and they can be bloody annoying. We all know that periods can sometimes be tough on our bodies. If one of your PMS (Premenstrual syndrome (PMS) ) symptoms is an increase ...
Read more