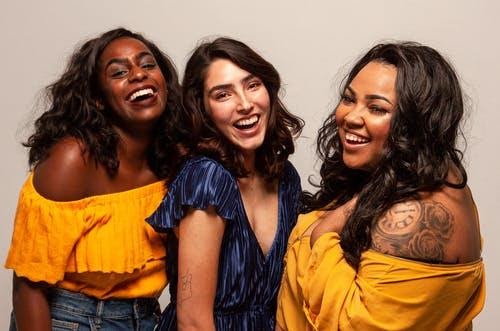 Five Self Love Habits To Adopt in 2020
Self-love and confidence, we can all struggle with it at times. We are all just looking for ways to get it and keep it. Hopefully these 5 tips and tricks will help you make self-love a priority. 
1. Look in the mirror every day and pick out something about your body that you love.
This will encourage you to stop focusing on the negative and instead highlight the great things about you. It may be hard to do at first, but if you keep at it, you'll start to notice a change in the way you see yourself.
2. Join a body positive community.
It's easier to do things as a team than on your own. By seeing other people with bodies just like you it helps you to normalise your body. It's also a great way to share your insecurities and get advice from people who can relate to you.

3. Watch who you follow on social media.
While social media is a great platform, it can also contribute to some people's body confidence issues. Why not follow people who are confident and empowered who look like you? Instead of trying to see yourself in an unattainable goal. Women come in all shapes and sizes, so if you're only seeing one type of body on your feed, try to diversify this.


4. Think Positive Thoughts.
Every time you have a negative thought about yourself don't just accept it - challenge that thought and replace it with a positive one. Once you realise how irrational these thoughts are, it will become to stop having them. 

5. Find clothing companies that cater to your shape and style.
Try not to take a one size fits all approach to buying clothes as we are all made in different shapes and sizes! So, take some time to look into companies that make clothes that suit you. For fuller busted women, Taideux caters to you by creating clothes that have enough room for a fuller bust, to ensure you can wear the pieces you want without having to compromise on style. Similarly, companies like Bra Stop and Reign Swim provide underwear and swimwear for fuller bust women. These companies make clothes with you in mind so you can feel and look confident.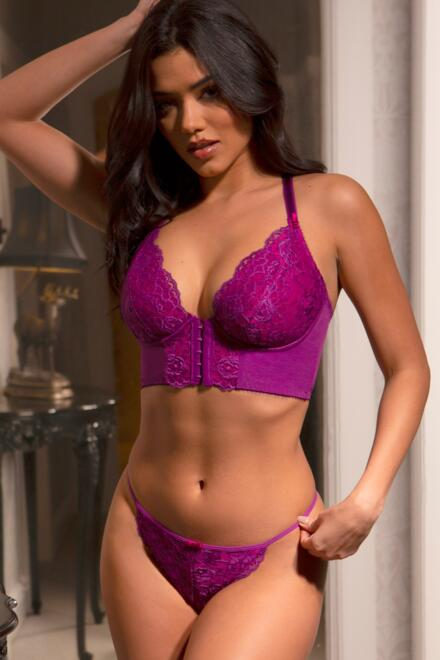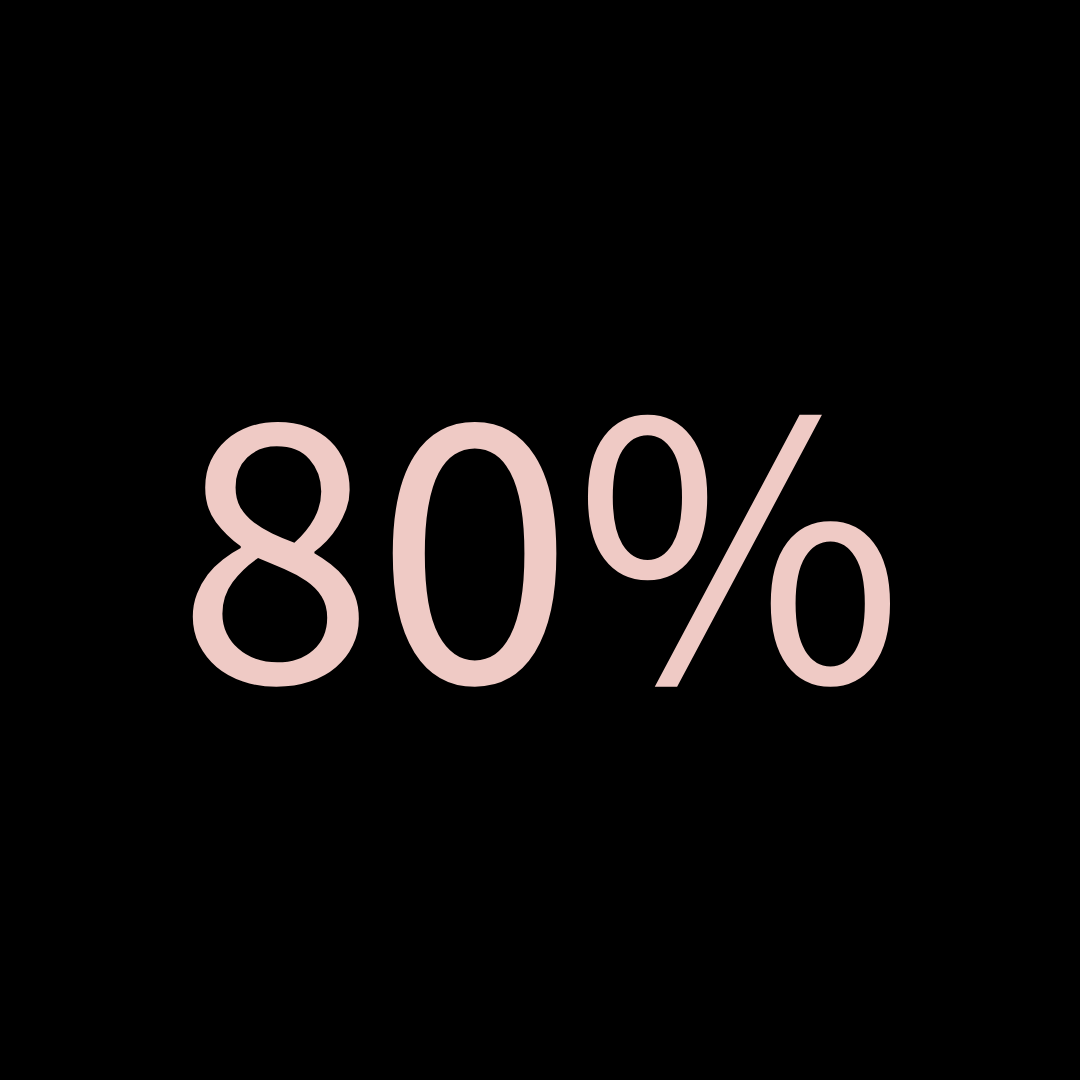 6 Signs You're Wearing The Wrong Bra Size
Did you know that up to 80% of women are wearing the wrong bra size? This means you or someone you know may fall into this percentage of women. Here are 6 signs that you are wearing the wrong bra. ...
Read more