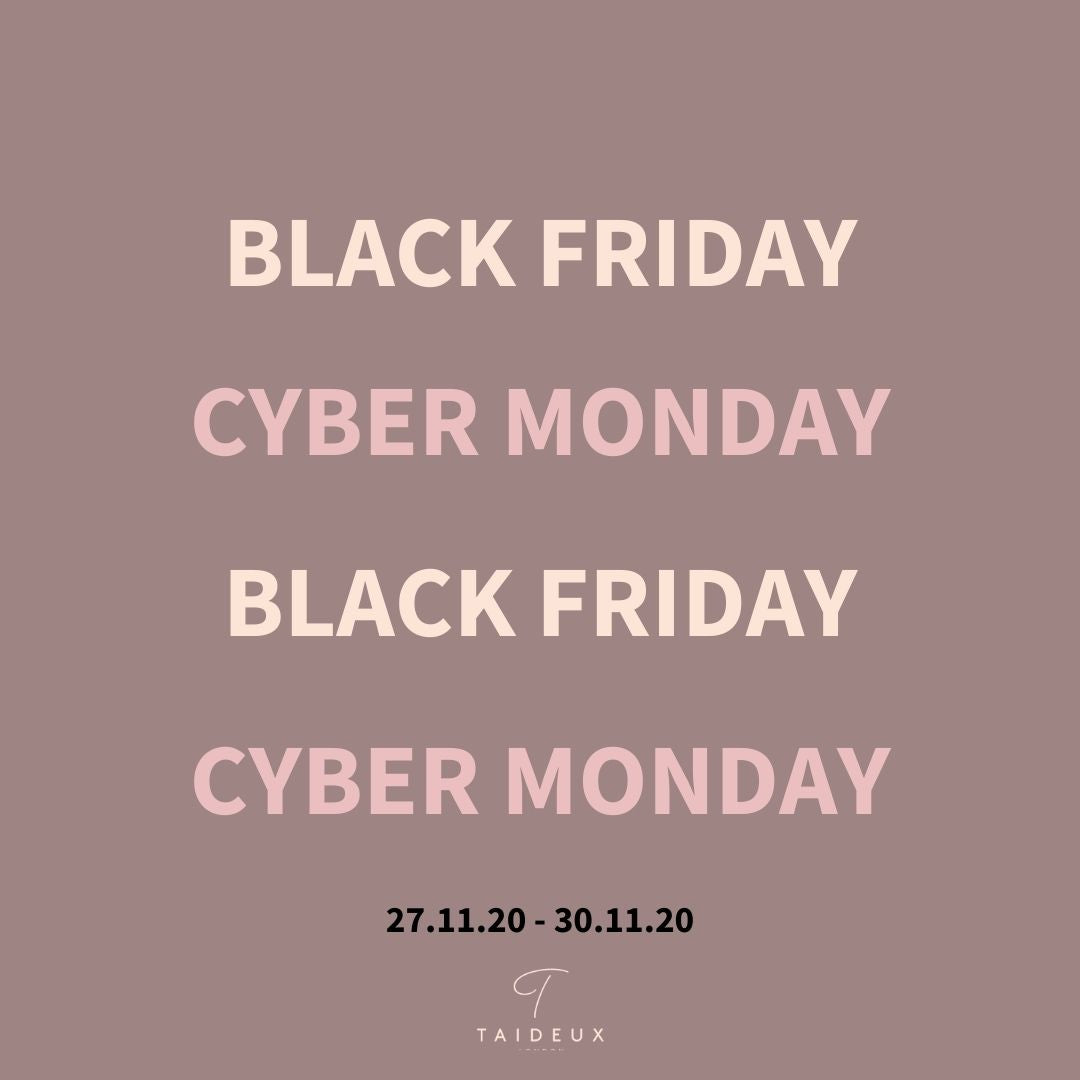 Black Friday Cyber Monday 2020
SECURE THE BEST DEALS AT TAIDUEX BFCM 2020
Outside may be closed right now for some of us, but if you're anything like us then you're keeping your closet ready for your next appearance - especially as Christmas party season fast approaches! Whether you're at club living room, or attending a social distant rooftop soirèe, we've got you covered with our BFCM 2020 sale! 
This means all of your favorite Taideux pieces will be discounted and shipped for free (yes you read that right)! We're just as excited as you, but we do have a few guidelines, check them out below:
 BFCM Guidelines
1. Subscribe to our Newsletter! 
We are using our BFCM sale as an opportunity to use up the last few meters of fabric left for the current collection as we prepare for 2021 collections! This means some pieces WILL sell out. To get first dibs, please subscribe by Thursday, November 26, 2020. You'll receive an email for early access by 1pm on members only link to access the sale room come Saturday.
Feel free to get a head start…………. HERE
2. Preparation is KEY! 
If you plan to buy something, do reach out to us before the sale so we can advise on the best size to purchase! The easiest way to reach out to us is via our live chat function, which can be found on the bottom right corner of our website.
If possible, please come handy with the following information when you chat with us: your waist in inches, your bust in inches, your clothing size and bra size!
3. Have fun and tag us in your photos and use the hashtag #TaideuxTribe!
Be like Beyonce and shoot from your video phone. Be sure to tag us, we love to see your looks.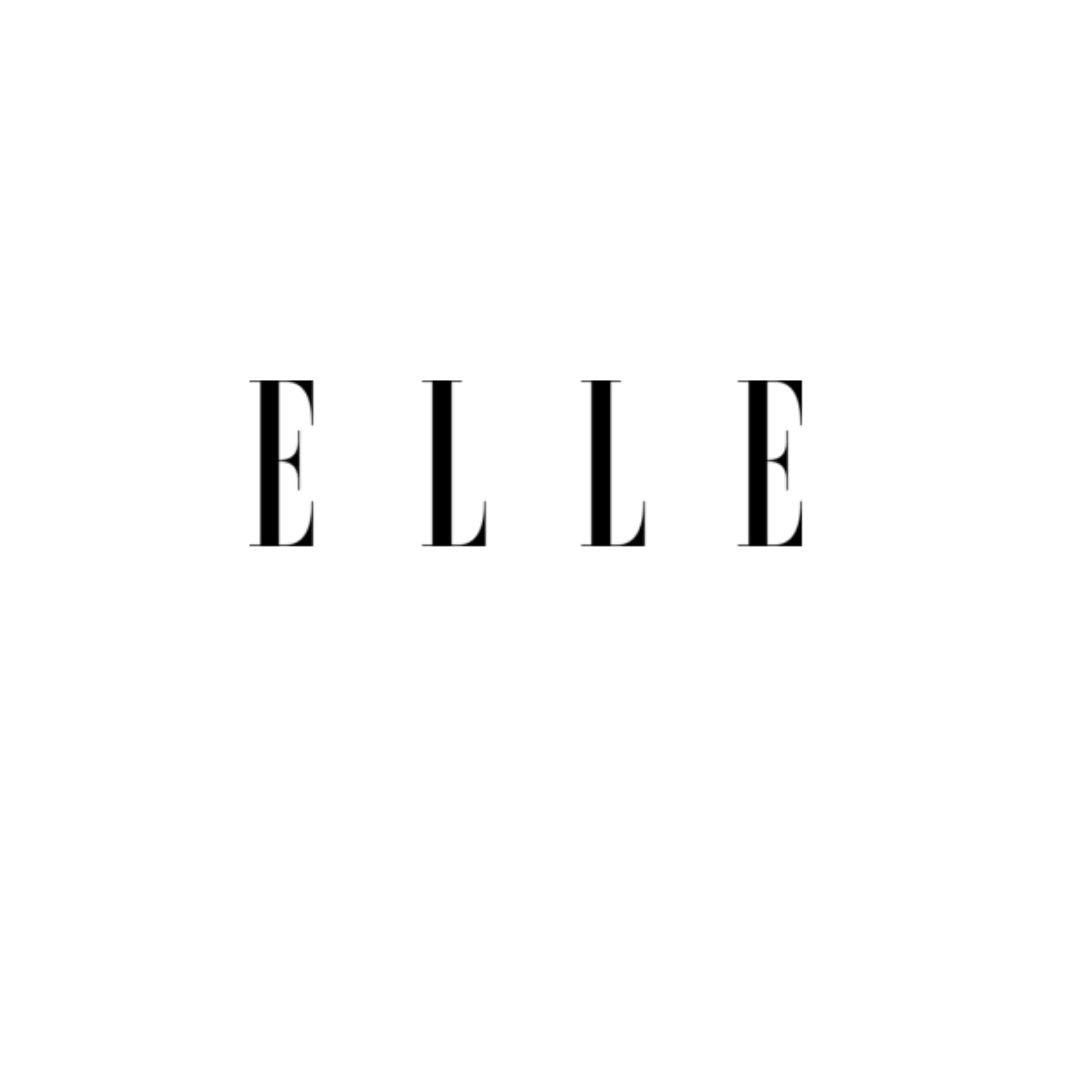 We Were Featured in Elle!!!! So excited to share Taideux was recently featured in ELLE as one of the "Black-Owned And Designed Fashion Brands To Support Forever". This is amazing news for us and...
Read more