Impact
Empowering big-boobed women to feel and look amazing through our clothes and impact!
Our passion for empowering women goes beyond clothes and that's why we are thrilled to partner with Sanitary Aid Initiative, a charity combating period poverty affecting over 6 million girls in Nigeria.
Just like the size of our boobs - periods are something we don't ask for, and yet is a constant in our lives.
Every woman and girl deserves access to sanitary products.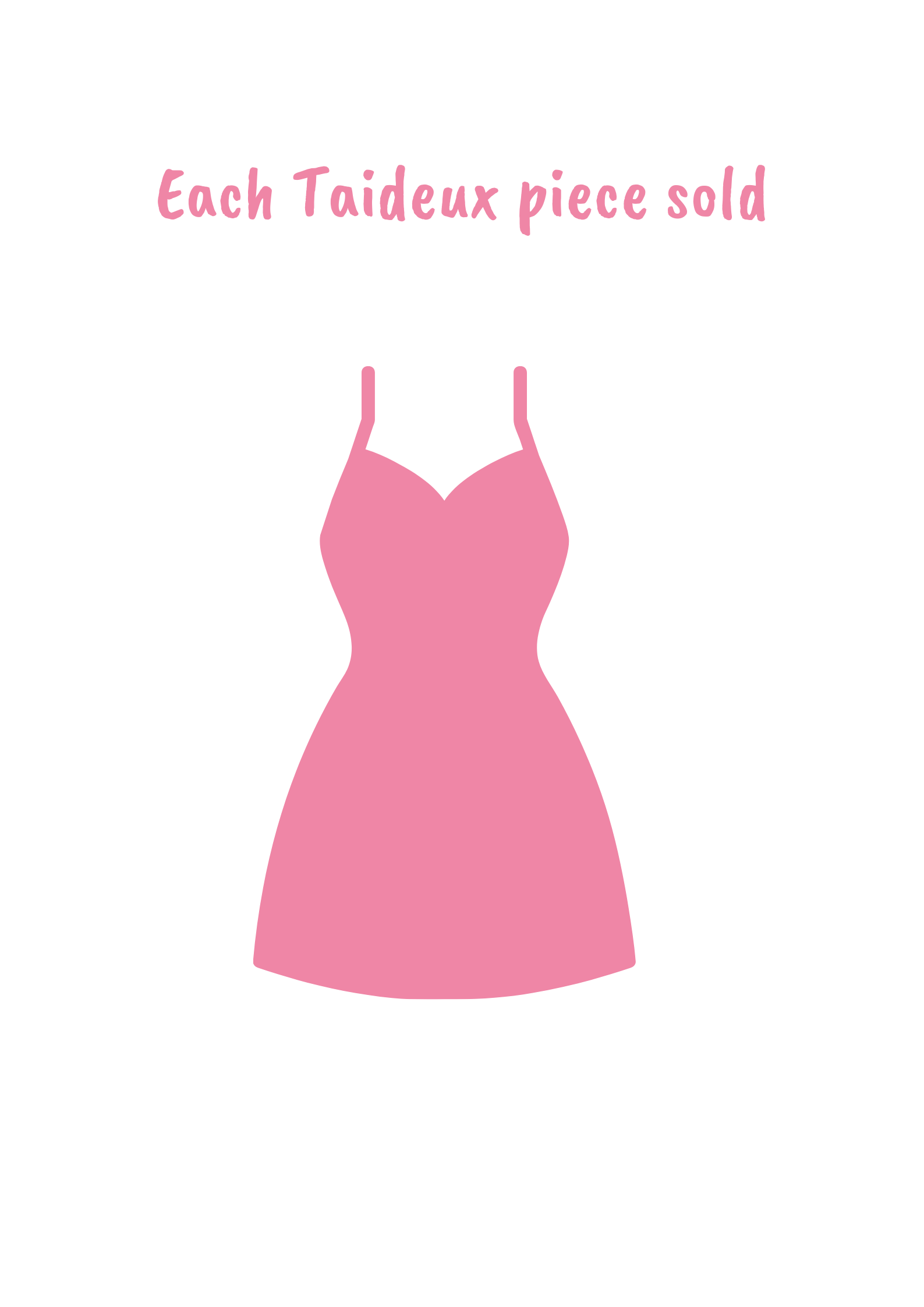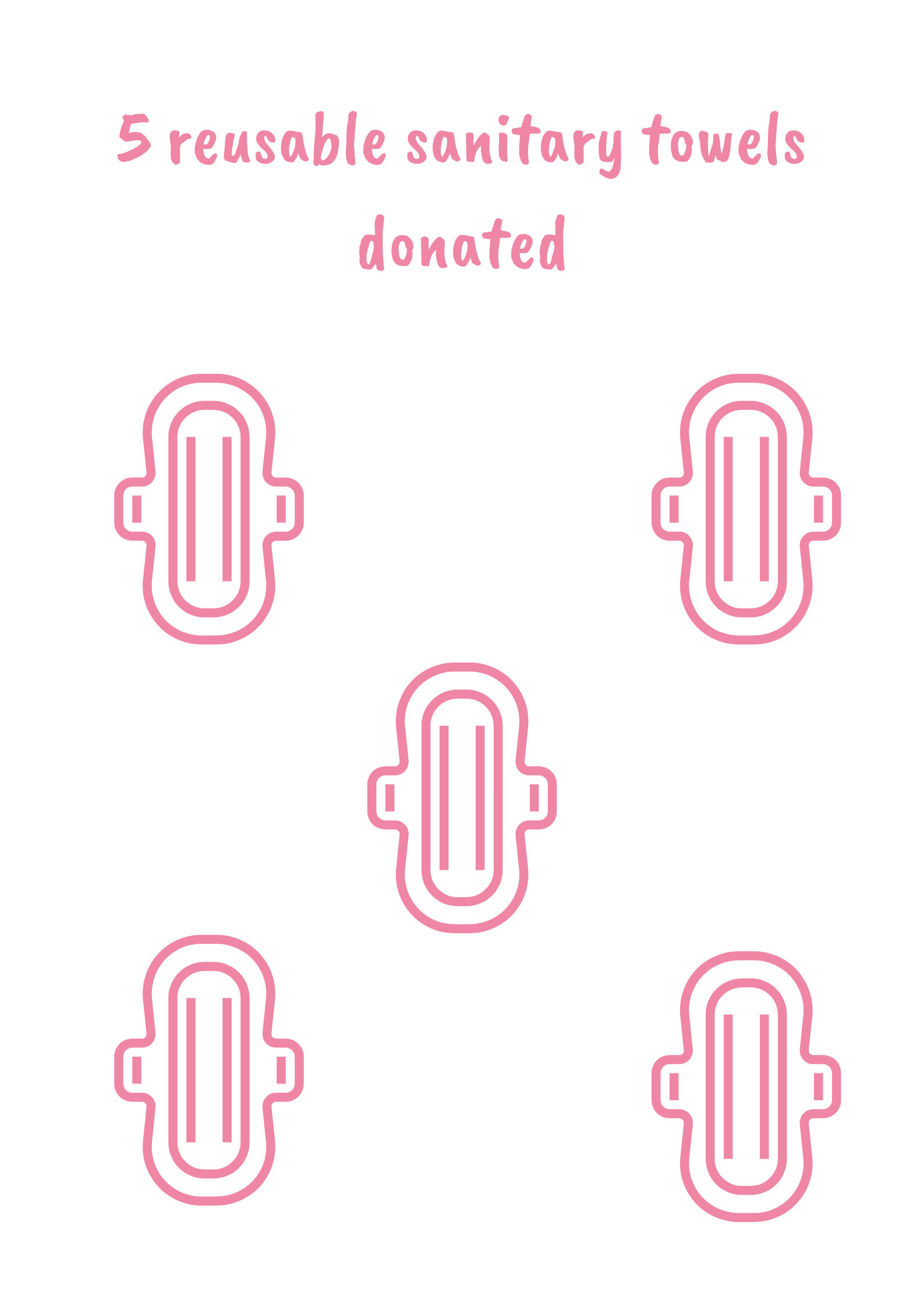 For each Taideux piece sold, 5 reusable sanitary towels will be donated to a girl from a low income family or an internally displaced camp in Nigeria.